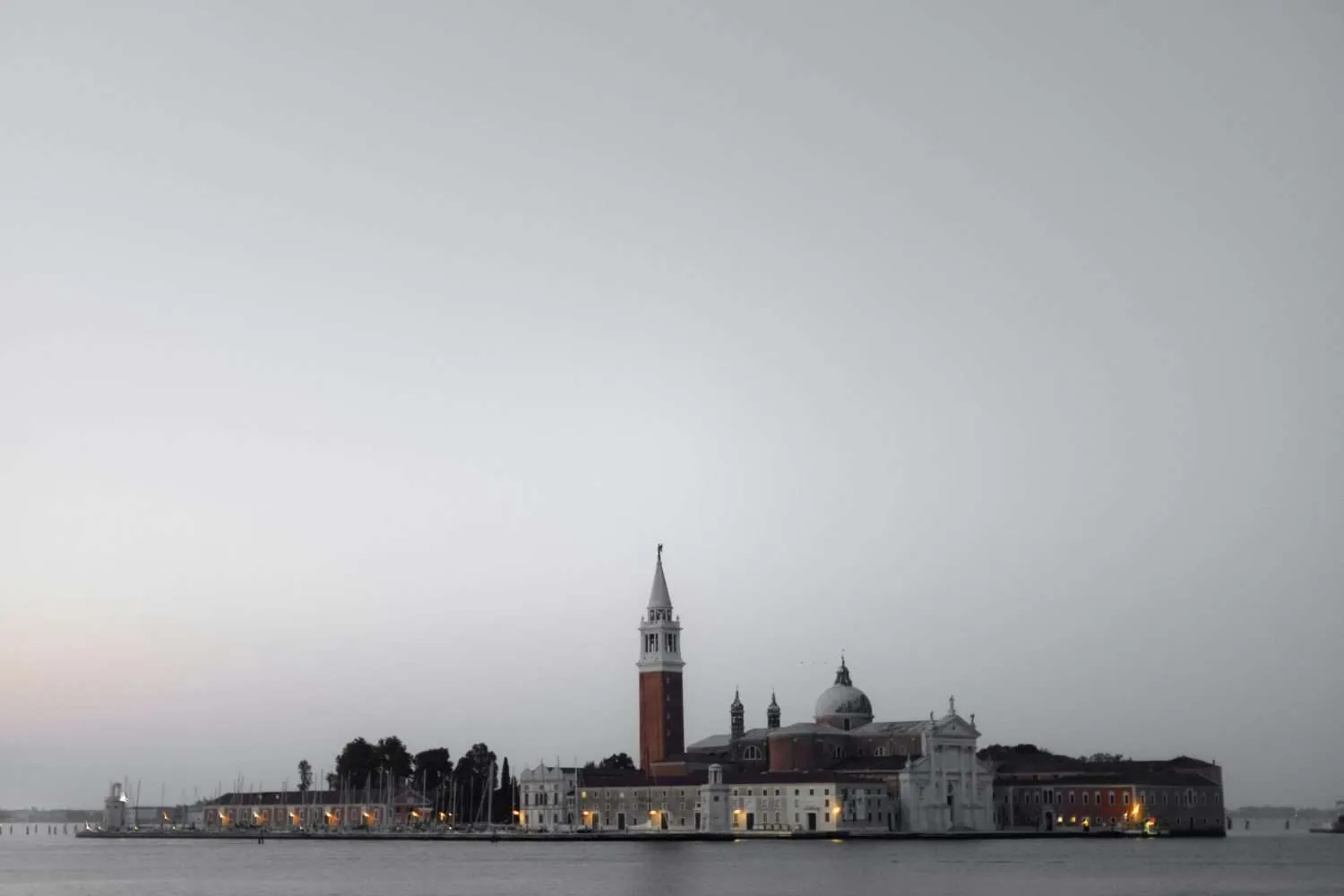 Timeless Wedding Proposal in Venice | Venice Wedding Photographer
Venice, with its winding canals and historic architecture, has long been hailed as one of the world's most romantic cities. It was in this timeless backdrop that I had the honor of capturing a truly unforgettable wedding proposal. As a Venice Wedding Photographer, I've witnessed countless love stories unfold against this enchanting setting, but every one of them is unique. This particular proposal, bathed in the soft blue hues of a Venetian Sunrise, was a moment that will forever remain etched in my memory.
Venice Wedding Photographer | Engagement Session in Venice
Venice's captivating architecture, winding canals, and artistic heritage make it a destination like no other.
As a wedding photographer in Venice, I take pride in capturing the essence of this remarkable city in every frame.
Whether you're planning an intimate Elopement, a Grand Celebration, or a Romantic Vow Renewal, my experience and expertise are dedicated to making your wedding photography a seamless and joyful experience.
Don't miss out on this opportunity to create unforgettable memories in one of the most beautiful cities in the world.